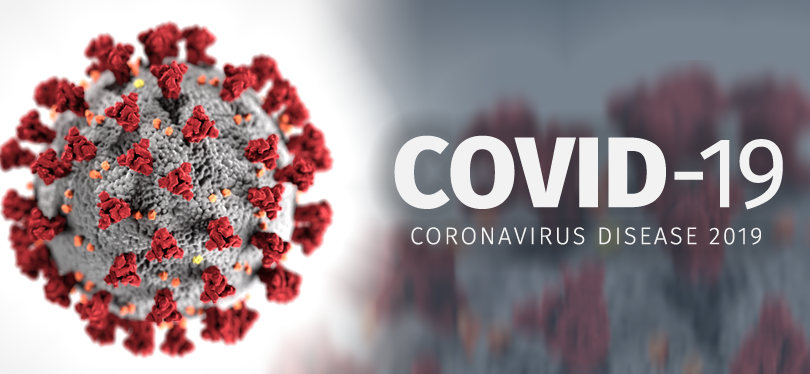 12,251
Positive Cases of COVID-19 in McKinley County
Updated 05.06.2021 @ 1650  Source: NMDOH
New Mexico Cases | Navajo Nation Cases
---
New Mexico Environment Department COVID-19 Watchlist
---
LATEST UPDATES
---
COVID-19 VACCINE
New Mexico Department of Health COVID Vaccine Registration: 
https://cvvaccine.nmhealth.org/ 
How does the COVID-19 Vaccine Registration process work?
(English/Spanish)
Common COVID-19 Vaccine Questions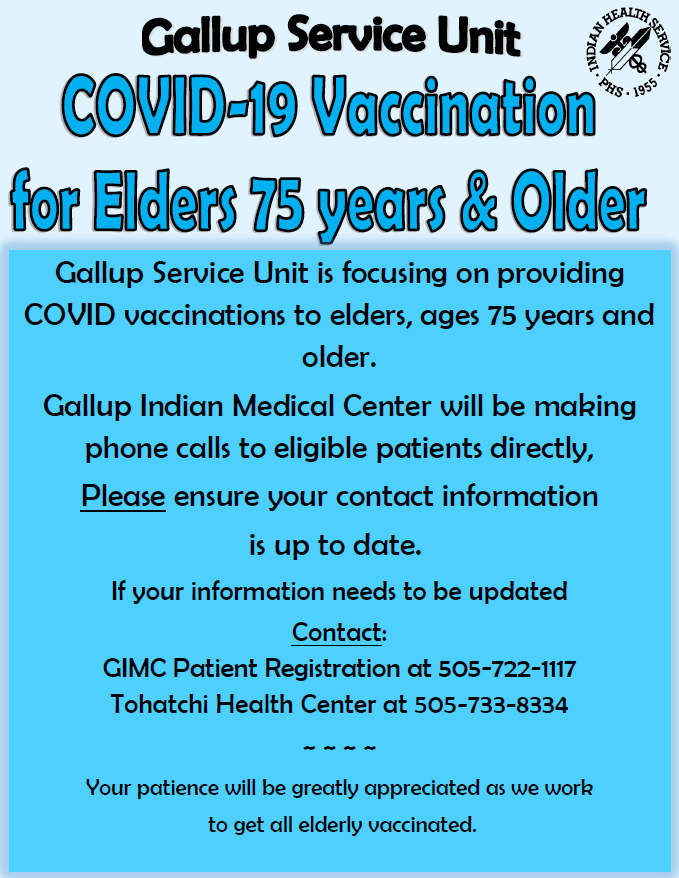 ---

---

*Drive-Up Testing Event Provided by NMDOH*
When: Every Tuesday & Thursday in January 2021
Where: UNM-Gallup Lions Hall
Time: 1:30 PM to 2:30 PM
PRE-REGISTER AT CVTESTREG.NMHEALTH.ORG 
---
Gallup Indian Medical Center IHS
Drive-Up Testing: Monday-Friday: 8am – 4pm / Saturday & Sunday: 9am – 2pm. 
*Additional testing site events posted regularly on GIMC's Facebook page
To Learn more about GIMC's response to COVID-19  click here
---
Tohatchi Health Clinic
Monday-Tuesday and Thursday-Friday 8am – 3:30pm / Wednesday: 12pm – 3:30pm
---
Rehoboth McKinley Christian Health Care Services
Drive-Up Testing: Monday-Friday: 9am – 5pm, Closed on weekends.
Antibody Testing for COVID-19 Now Available Learn more
To Learn more about RMCHCS' response to COVID-19 click here
---
Gallup Health Cooperative
600 E. Coal Ave / (505) 726-9642
*Asymptomatic Only
Walk-in Clinic: Tuesday & Wednesday 10am – 5pm
Pre-register at provider.kareo.com/scott-burgner
---
Presbyterian Medical Services – Western Medical Group- Gallup
610 N. 5th Street / (505) 863-3120
*Call for Appointment
Drive-up testing: 24/7
---
COVID-19 Hotlines
Gallup Indian Medical Center: 505-726-5888

Rehoboth Christian Hospital COVID-19 Triage: 505-236-1074

NMDOH Coronavirus Health Hotline: 1-855-600-3453

Navajo Nation Health Command Center: 928-871-7014

Coronavirus Heath Hotline (Please use this number if you have HEALTH related questions about the coronavirus): 1-855-600-3453

Coronavirus Information Hotline (Please use this number if you have questions about school closures, job issues etc.): 1-833-551-0518

Senior & Disabled Adults Food Access Hotline: 1-800-432-208
---
Shopping for Essential Items

Face Masks – What You Need To Know. Learn more
While shopping for groceries and other household essentials:
Order items online or over the phone. Get them delivered or pick up curbside.

Ask for deliveries to be left on your doorstep to avoid person-to-person contact.

After getting food/items, wash your hands with soap and water for at least 20 seconds, or use a hand sanitizer with at least 60% alcohol.


Learn more
---
Public Health Orders & Executive Orders
To view the most recent PHO or for a full list of New Mexico Public Health Orders and Executive Orders click here
To Report a Non-Compliant Business with the Public Health Order please email NMSP.COVID19@STATE.NM.US. A report should include the name and location of the business, and the date/time of when the violation was noted.
New Mexico State Police FAQ on COVID-19 click here
Read Gallup Police Department's Response to the COVID-19 and how can you can submit a Non-Emergency Incident Report Form Online click here
---
Mental Health Support
The New Mexico Crisis and Access Line is here to support individuals and communities during this time. Counselors are available and here to hear you 24/7 at 855-662-7474. Learn more
Are You a Veteran Who is Experiencing Mental Health Challenges? Click for Resources& Support

New Mexico Healthcare Worker & First Responder Support Line 855-507-5509
---
Available Resources

---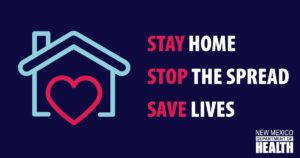 ---
Communication Guide for Deaf and Hard of Hearing People at the Hospital for COVID-19  open link here